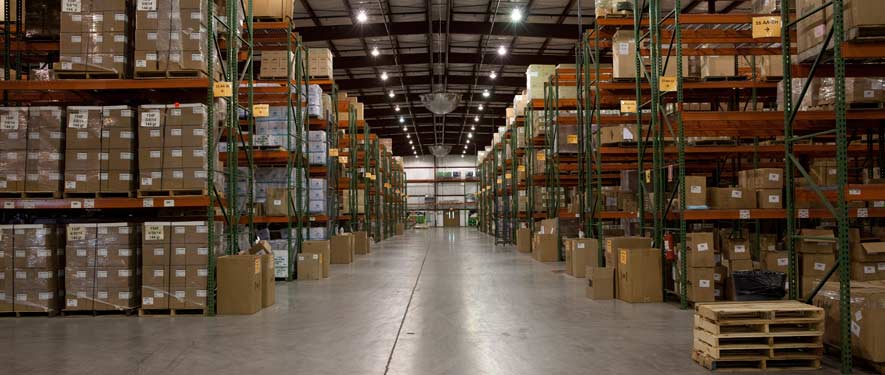 Commercial Restoration Services
There will never be an advantageous time for flooding/water damage to strike your business. We are on the go to mitigate any water damage 24/7. SERVPRO of East Portland understands that every hour spent cleaning up is an hour of lost revenue and productivity.
Faster to Any Size Disaster
A Trusted Leader in the Restoration Industry with over 1,700 Franchises
Water Damage or Flooding? Call Us Today (971) 279-2420
Commercial Water Restoration Presents Unique Challenges
SERVPRO of East Portland has the proper training, years of experience, and state of the art equipment to handle large commercial flooding or water damage crises. Regardless of whether your water crisis happens in a small place of business or large area, we will react rapidly to effectively mitigate the water damage to its completion. Our training and certifications:
Water Damage Restoration Technician
Applied Structural Drying Technician
Odor Control Technician
Upholstery & Fabric Cleaning Technician
Locally Owned Company with National Resources
SERVPRO of East Portland is prepared to respond immediately to your commercial water damage emergency regardless of the size or scope of the damage. We are part of a national network of over 1,700 Franchises with extraordinary Disaster Recovery Teams placed strategically throughout the country to respond to large scale events and disasters.
No Job Is Too Large
The SERVPRO Commercial Large Loss Division is composed of our best of the best in restoration. Our elite large-loss specialists are pre-qualified and strategically positioned throughout the United States to handle any size disaster. Every large loss is supervised by a commercial operations manager to help ensure seamless communication and timely mitigation. 
If your business suffers a major loss, call (971) 279-2420.
The SERVPRO Disaster Recovery Team can provide help whether it's a tornado, hurricane, blizzard or flood. The SERVPRO System has a network of strategically positioned storm teams on standby should a disaster strike near you. Available 24 hours a day and 365 days a year, we are prepared for the unpredictable.